Medical tourism is a booming industry in Turkey. In a society where everyone wants to have a bright and flawless smile, cosmetic dentistry has become a popular procedure in recent years. Why not, since beautiful cities like Antalya offer a wide choice of specialized clinics and doctors who meet all expectations? Foreign patients can thus enjoy top-of-the-range treatments at competitive prices.
To facilitate your selection, we have created, according to specific criteria, the ranking of the best dental clinics in Antalya. Find out the details in our article.
Dental tourism in Antalya

Well known for its sunny beaches, cultural heritage and natural beauty, Antalya is one of the most visited destinations in Turkey. The famous Mediterranean city welcomed from January 1 to July 31, 2020 more than 3,396,007 tourists. Then, it achieved 300% growth over the same period in 2021, despite the Covid-19 pandemic. This is why tourism in general and medical tourism in particular are the flagship activities of this magnificent region.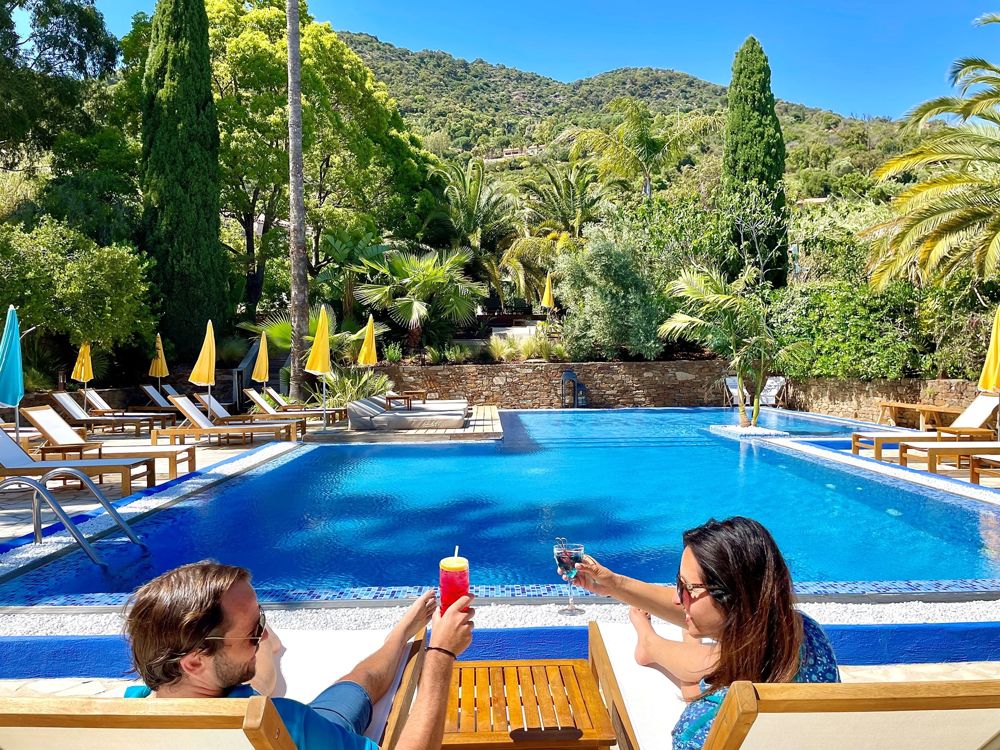 Thanks to the diversity of treatments provided, the expertise of its dentists and the international reputation of its health facilities, Antalya is the most sought-after city after Istanbul by foreign patients. It allows them to spend a dream vacation and to carry out successful dental or aesthetic procedures at affordable prices. A medical stay in this city also allows you to relax in its luxury hotels and seaside resorts.
Thus, all the conditions are met to privilege this destination to offer the smile of the stars in a comfortable and magnificent setting. Antalya now attracts patients from all over the world: the United States, Russia, Canada, Germany, the United Arab Emirates, Great Britain, Italy, France and many others.
Top 10 Dental Clinics in Antalya

Here is the ranking of the best dental care providers sorted according to several selection criteria. This mainly includes patient opinions, specialization, years of experience and qualification of staff. Also, the state of the dental practice, certifications and accreditations, transparency on prices and languages spoken. (See our ranking)
● IDH
● Perla Dental Centre
● Ballipinar
● Attelia
● DentaFLY
● Magic Smile Turkey
● Ortoperio Antalya
● BGZ Dental
● Beren Smile
● Queen Dental Centre
IDH:
MyTripMed score: 11.89/15 with a review score of 4.71
The dental center has been founded since 1989 in Antalya. With a medical staff of qualified specialists, it offers various treatments in aesthetic and restorative dentistry: fillings, implants, crowns and whitening.
MyTripMed score: 11.49/15 with a review score of 4.84
With more than 20 years of experience, this dental clinic welcomes patients from all over the world and offers them excellent treatments. Its prices are very affordable, whether in orthodontics, periodontics or laser dentistry.
MyTripMed score: 11.33/15 with a review score of 4.88
The dental polyclinic has more than 40 years of experience and is specially dedicated to general and cosmetic dentistry. These qualified doctors are involved in most dental branches such as implants, crowns, veneers and dentures.
MyTripMed score: 11.31/15 with a review score of 4.76
In an ultra-modern setting, the dental center provides top-of-the-range treatments thanks to the latest technologies. With over 20 years of experience, it is renowned for its successful full mouth restorations and maxillofacial surgeries.
MyTripMed score: 11.21/15 with a review score of 4.74
The private dental clinic is the preferred address for international patients who want to ensure their good oral health. Whether in implantology or smile aesthetics, the results always exceed expectations.
MyTripMed score: 11.06/15 with a review score of 4.64
Founded in 2012, the dental clinic has successfully treated more than 4000 patients from all over the world. It stands out for its quality and competitive prices in Hollywood Smile, veneers, crowns, fillings and extractions.
Ortoperio Antalya:
MyTripMed score: 10.63/15 with a review score of 4.83
This private clinic has specialized in aesthetic and restorative dentistry for 20 years. With a team of internationally renowned experts, it ensures the best results in orthodontics, implantology and root canal treatment.
BGZ Dental:
MyTripMed score: 10.55/15 with a review score of 4.78
In its 4 ultra-modern polyclinics in Antalya, BGZ Dental welcomes thousands of foreign patients every year. It meets the different needs in aesthetic and preventive dentistry and ensures the best cost/quality ratio.
Beren Smile:
MyTripMed score: 10.47/15 with a review score of 4.80
The oral health center ensures maximum comfort with friendly and professional staff at the same time. In a luxurious setting, all treatments are available (implants, crowns, whitening, veneers and smile design).
Queen Dental Centre:
MyTripMed score: 10.44/15 with a review score of 4.84
This clinic accredited and ISO 9001 certified for the superior quality of its services is the ultimate choice for international patients. It is involved in most dental specialties such as dentures, implants, veneers, crowns and bridges.
Why choose Antalya for your cosmetic dentistry?

In addition to its strategic geographical position, "the pearl of the Mediterranean" represents a modern and very advanced medical environment. Added to this the good quality/price ratio of the treatments available in all dental branches.
Guaranteed quality assurance

Patients who choose Antalya to have white and aligned teeth no longer have to worry about the performance of the services. Several clinics and health establishments that welcome foreign visitors are accredited according to international standards. In addition, the dentists are specialized and experienced at national and international level.
Likewise, Turkey is currently a pioneer in the use of advanced technologies and the latest diagnostic and treatment equipment. We are talking precisely about digital imaging, CAD/CAM systems and intra-oral 3D scanners. All these assets ensure the accuracy and efficiency of the result, regardless of the complexity of the request.
Unbeatable prices

This is the most important distinguishing factor, as a medical tourist can realize real savings by choosing Antalya for its dental stay. Indeed, care is 50 to 70% cheaper than in other destinations, especially in Europe or the United States. As aforementioned, this is without sacrificing the quality of treatments or services.
For example, an American patient can divide by 3 the price of the operation proposed in his country. In addition, he can benefit from promotional offers and all-inclusive packages for complete care, from arrival to departure.
Find below a price overview of the most requested dental treatments in Antalya:
| | |
| --- | --- |
| Treatment | Price in £ |
| Hollywood Smile | From £2,396 |
| All-On-4 dental implant | From £3,300 |
| Porcelain veneer | From £130 (1 veneer) |
| Dental crown | From £85 (1 crown) |
| Invisalign | From £1,300 |
| Full dentures | From £3,500 |
| Digital smile design | From £2,600 |
| Bone graft | From £180 |
| Partial removable denture | From £430 |